Cemons Hair and Beauty Fashion Day was a hit!
Posted on 8 April 2017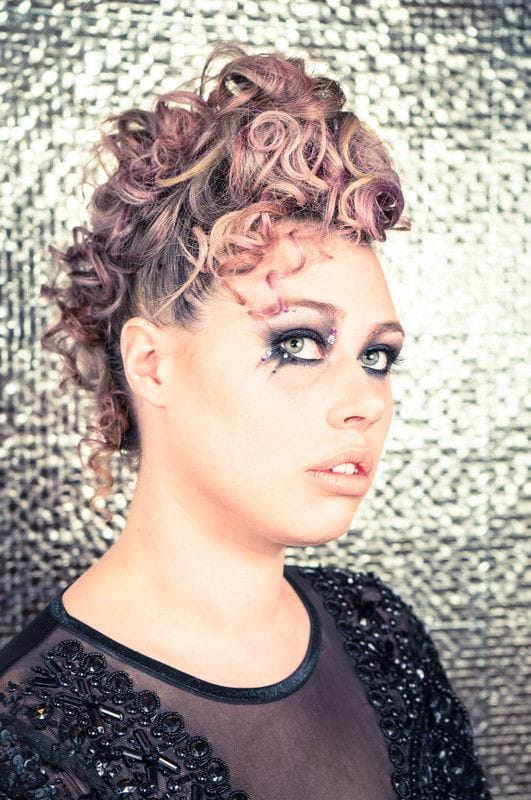 The team from Cemons Hair and Beauty Newton came to the Magill Salon to compete in their themed fashion day.
Newton went with "Born this way" a Lady Gaga inspired look
Magill went with the classic wavy "Snow Waves"
Fashion photographer Ela Bozek shot the stunning photos.